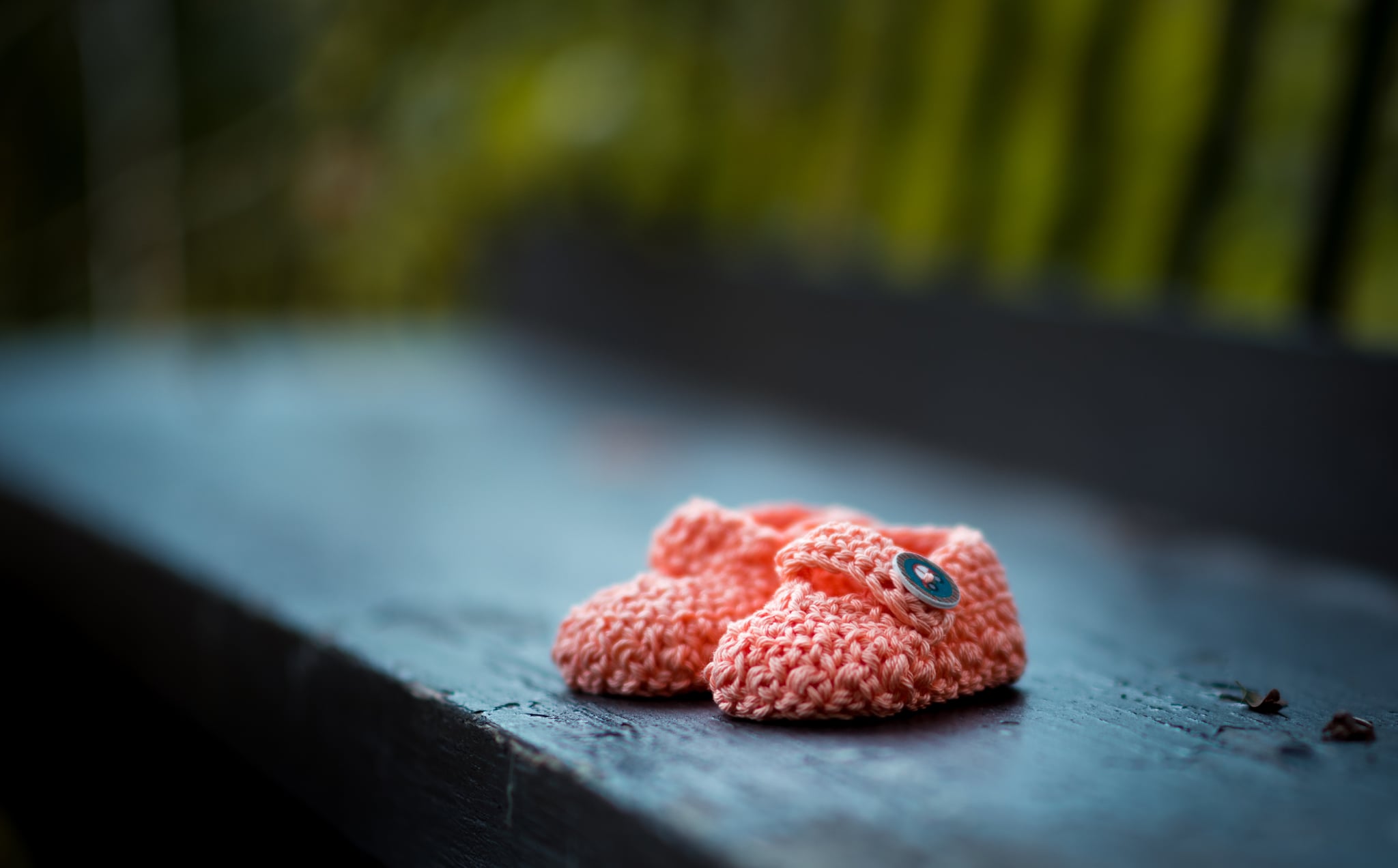 More than five million couples in the United States struggle with infertility — that's about one in every 10 couples. Celebrities like Chrissy Teigen and Gabrielle Union have been honest about their struggles to conceive, as well as the medical interventions which were required in order for them to finally achieve their dreams of motherhood. Millions of women across the country can relate these struggles, and if you have ever battled infertility, then you know the pain and heartbreak it entails. Luckily, there are many things you can do to help protect your fertility. While some may be obvious, here are five surprising things you might be doing right now that can harm your chances of getting pregnant.
1. Too Much Ibuprofen
Many men think nothing of grabbing a handful of ibuprofen whenever they have muscle aches after the gym or are battling a headache. However, a new study published in Proceedings of the National Academy of Sciences has found that men who take ibuprofen on a regular basis could suffer from hypogonadism, which is a hormonal condition that could cause infertility in men. Instead, encourage your partner to consider other natural methods of pain-relief, such as using a hot pad or having a massage.
2. Low Iodine
By now, most women know that being a healthy weight is an important factor when it comes to getting pregnant. While many women tend to focus on the calories and carbs they consume, they also need to focus on the amount of iodine they're eating as well. Women who are low in iodine have HALF the chance of conceiving as women who have a healthy level of iodine. If you're concerned that your iodine levels might be low, or if you have a history…
Work from home mom dedicated to my family. Total foodie trying new recipes.Love hunting for the best deals online. Wannabe style fashionista. As content editor, I get to do what I love everyday. Tweet, share and promote the best content our tools find on a daily basis.
Latest posts by Mayra Rodriguez (see all)