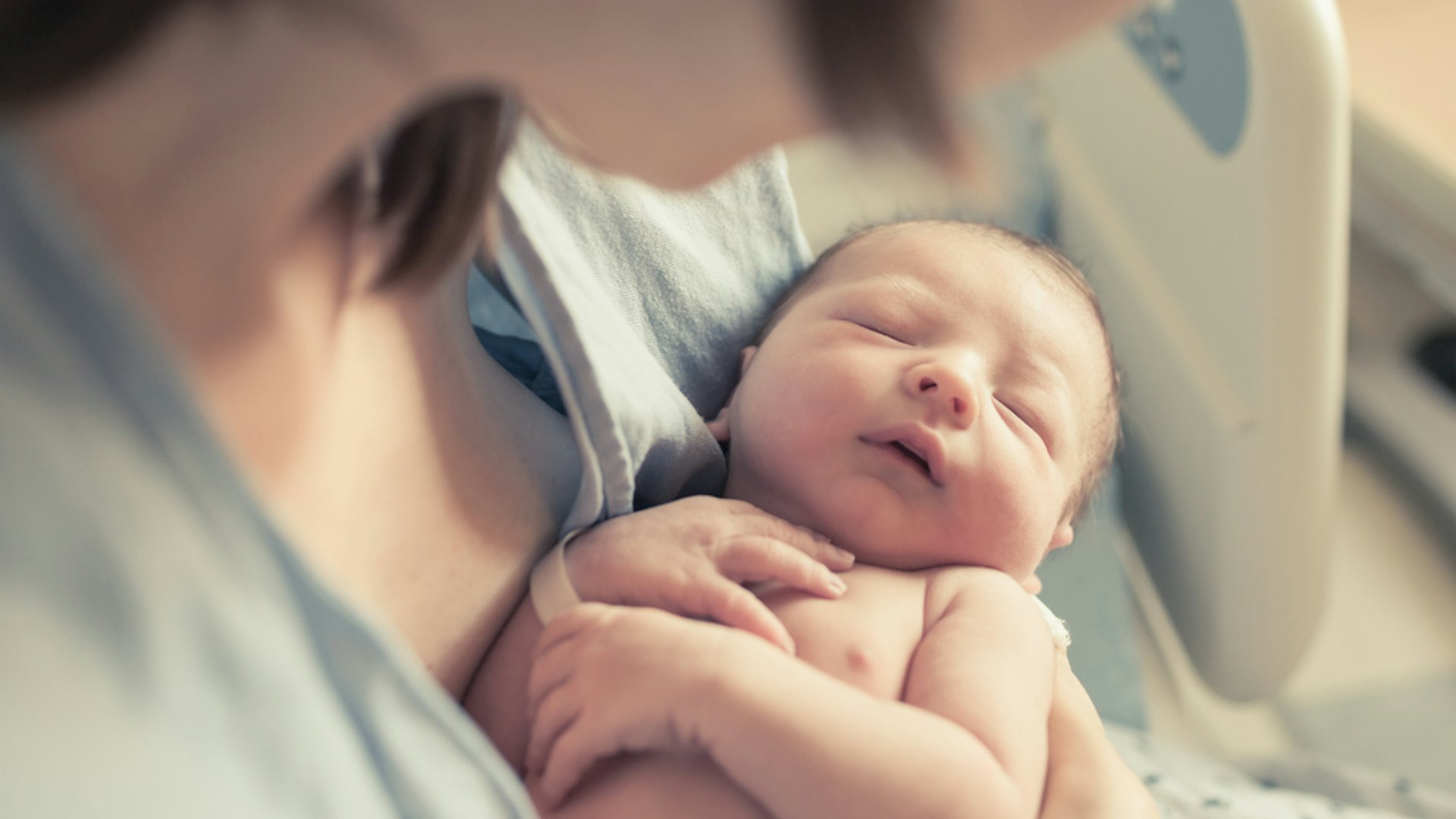 I always thought it was annoying when people would say, "Your life will change forever after having a baby." Because duh. There's a human being I'm responsible for, for the rest of my life. But my thoughts, feelings, and physical responses changed, too. That I wasn't prepared for. Though I still love my pets just as much as I did before (thank you very much), something clicked in my brain when I got pregnant, and continued to change after my son was born. Because apparently, there are fascinating things happen in your brain when you give birth.
It must be true, because I suddenly don't hate everyone else's children… I think they're cute. I feel an overwhelming sense of duty to protect my son and I feel like my heart will burst when I look at him and he smiles at me. All thanks to the amygdala in the brain. And what happens there is a lot like falling in love with someone. Which, obviously, you do. Your child.
Whether you're having an…
Work from home mom dedicated to my family. Total foodie trying new recipes.Love hunting for the best deals online. Wannabe style fashionista. As content editor, I get to do what I love everyday. Tweet, share and promote the best content our tools find on a daily basis.
Latest posts by Mayra Rodriguez (see all)