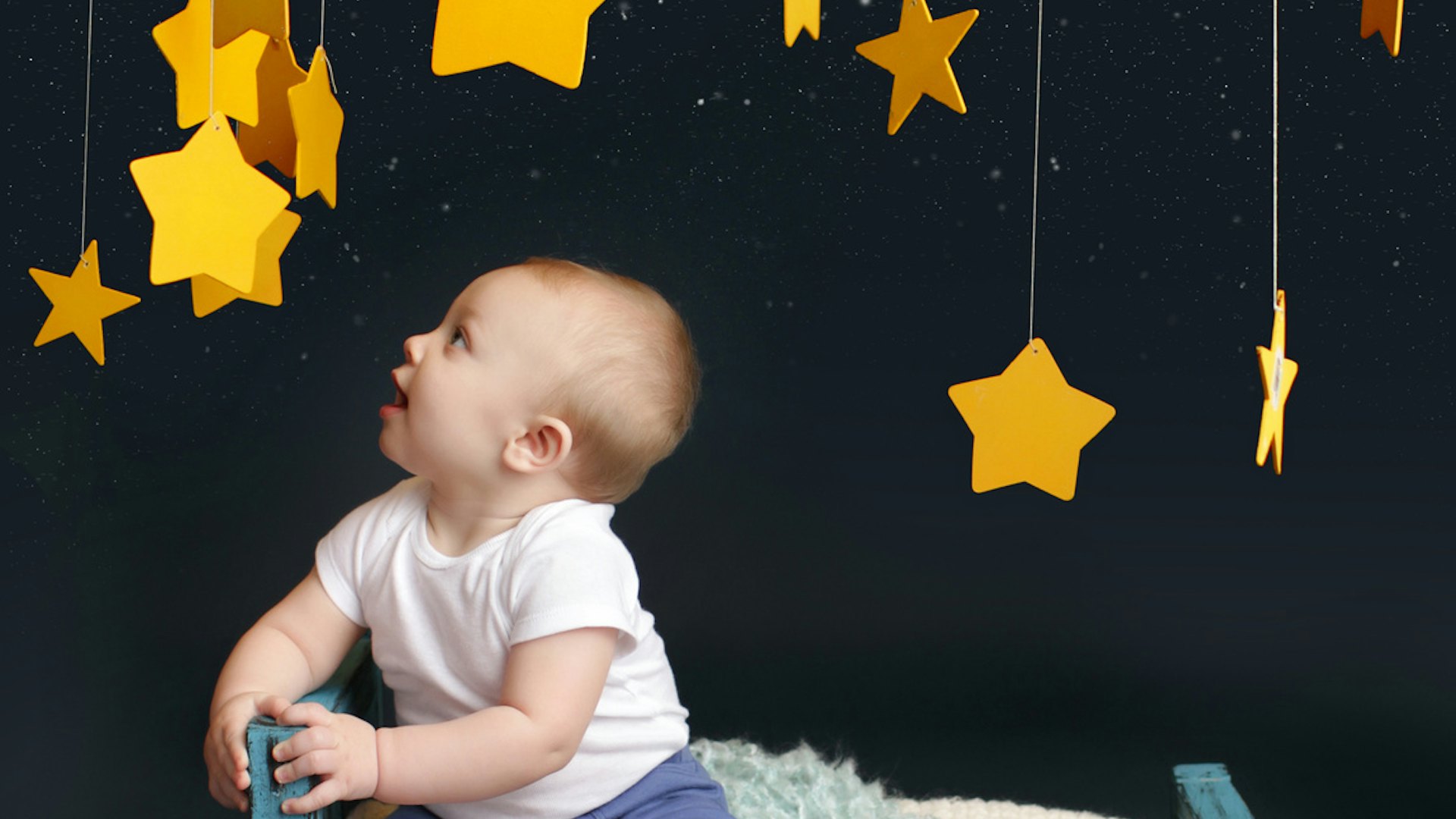 Doesn't it seem like naming kids is more difficult now than in decades past? It has to be popular, but not too popular, unique but not too wacky. But you'll also want it to sound right with your last name and you can't really have a friend whose kid has the same name. It's tricky to name a kid these days! That's why you might want to consider looking to these baby names after stars that will ignite your name search.
Whether you look to a constellation or a single star, turns out the billions and trillions of celestial bodies in the sky offer quite a lot of inspiration for naming your kid….
Work from home mom dedicated to my family. Total foodie trying new recipes.Love hunting for the best deals online. Wannabe style fashionista. As content editor, I get to do what I love everyday. Tweet, share and promote the best content our tools find on a daily basis.
Latest posts by Mayra Rodriguez (see all)