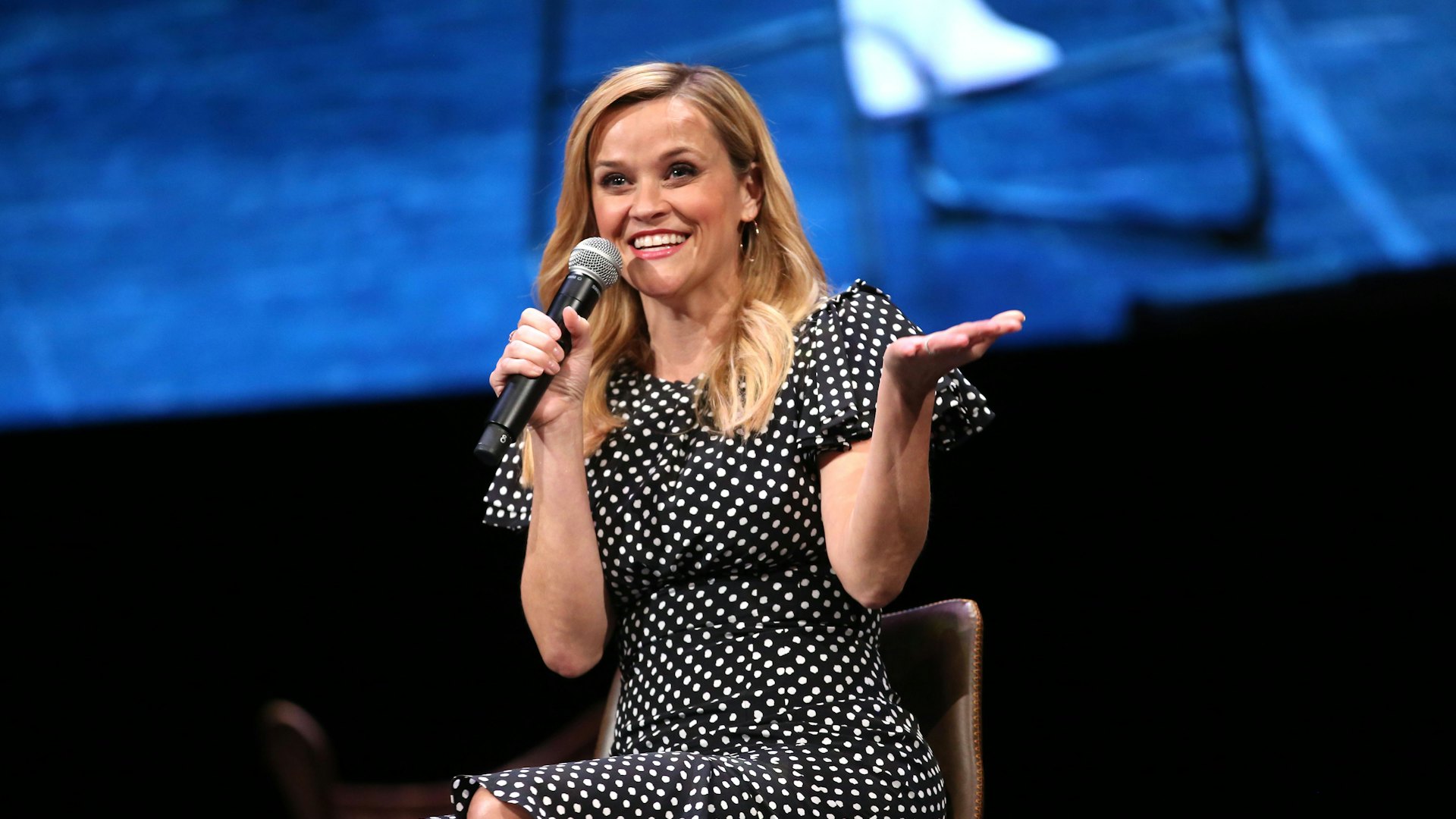 By now, the 10 year challenge has likely taken your Facebook news feed, Twitter feed, and Instagram feed by storm. Over the past few weeks, people have shared side by side photos of themselves from 2009 and 2019, showing off some serious transformations. But no one remains more unchanged than celebrities, who have somehow found the secret to eternal youth. Seriously, these celebrity moms who did the 10 year challenge show that while a lot might have changed in their personal lives, they're handling it all with ease.
It's understandable why everyone is participating in the 10 year challenge — it's the best way to show off some serious personal progress (and show everyone else how much hotter you've gotten), according to Mashable. And it's not just your high school classmates or best friends that want to show off how they've changed — celebrities are participating, too.
Celebrity moms are the first to understand how much can change over the course of 10 years — they see that reflected in their children who go from being in diapers to being able to recite all of the United States presidents in order from inauguration date. Or, they get to see their children grow from high school students to real life working adults. But some things remain the same — like the way these celebrities look. Honestly, it seems like some of these moms are drinking from the fountain of youth (I'm looking at you, Reese Witherspoon).
No matter what their reverse aging secret may be, the following celebrity moms 10 year challenge pictures are such a fun thing to see.
1. Reese Witherspoon
In 2009, Witherspoon was only just a newly-divorced mom of two promoting the animated film, Monsters vs. Aliens, according to Elle. She started dating her now-husband, Jim Toth, a year later in 2010, according to Country Living, and would give birth to her third child (and second son), Tennessee Toth, in 2012.
Although so much has changed in her personal life, by looking at these two photos, which she shared on Instagram, it's impossible to tell that anything has changed at all.
2. Jessica Simpson
Pregnant women have it hard and no one knows that more than singer and designer, Jessica Simpson, who is currently expecting her third child. On Instagram, Simpson shared a hilarious photo of her feet from 10 years ago compared to her feet now, which are very swollen from being pregnant, according to People.
While she might have had un-swollen feet 10 years ago, Simpson is likely so much happier now. In 2012, she gave birth to her first child, a daughter named Maxwell Drew, according to Rolling Stone. And a year later, in 2013, Simpson and husband, Eric Johnson, welcomed their son, Ace Knute.
If there was any mom who wins the award for best 10 year challenge post, Simpson definitely…
Work from home mom dedicated to my family. Total foodie trying new recipes.Love hunting for the best deals online. Wannabe style fashionista. As content editor, I get to do what I love everyday. Tweet, share and promote the best content our tools find on a daily basis.
Latest posts by Mayra Rodriguez (see all)